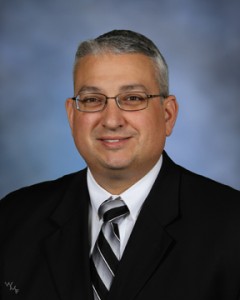 Welcome to Seneca Savings… celebrating 85 years!!
In July of 2014, Seneca Savings Savings and Loan Association will be changing its name to Seneca Savings, demonstrating a forward thinking banking association dedicated to delivering a positive customer experience and an array of new products & services. 
Above all, this change will benefit you, our customers. Seneca Savings will innovate and deploy enhanced products & services including:
Telephone Banking; Statement Savings, which can include ATM access; Commercial Statement Savings; eStatements; an updated Online Banking platform with expanded Bill Pay; a Home Equity Line of Credit with no closing costs; Home Equity Loans and a wide array of Commercial lending and depository products.
The genesis of our name change was the result of numerous strategic planning sessions consisting of our officers and directors in the Fall of 2013. Many of our 'strategies' are in process and the more modern, shortened name depicts the image of innovation that is currently taking place.
We expect the name change to be finalized in July of 2014. In the meantime, you may start to see and hear this conversion mentioned in our radio and television commercials and see new signage being installed at our three locations. Although our name is transforming, all of us at Seneca Savings remain committed to providing you with a positive, community-based banking experience! We will continue to make improvements and enhance our product suite & customer services, which will in turn improve your financial experience.
We'll keep you posted through our website and media avenues as this process evolves in the coming months.
As always, thank you for choosing Seneca Savings and Financial Quest for your financial needs.
Celebrating 85 Years of Services helping improve our customers' experience and now our name…Seneca Savings.
Respectfully submitted,
Joseph G. Vitale
President – CEO & Director